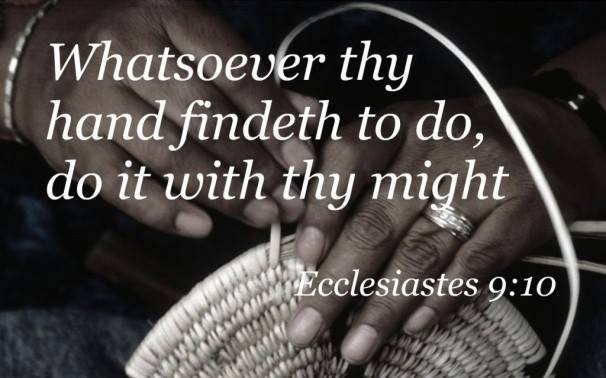 Our desire-
Is God's, to see him build his local church, and for us to walk together in the truth.
Earnestly contending for the faith which was once delivered unto the saints.
Make much of Jesus every day, to everyone. Preaching Jesus Christ, crucified, buried, risen and soon coming again.
Sowing and watering the seed (the word of God) so God can give the increase.





Opening their eyes, baptizing, and teaching them to observe all things Jesus has commanded us.
Disciple God's children daily, to do likewise, and organize local, Independent Baptist churches for God's glory and honor.
Helping other local churches, missionaries and national pastors anyway we can.






---